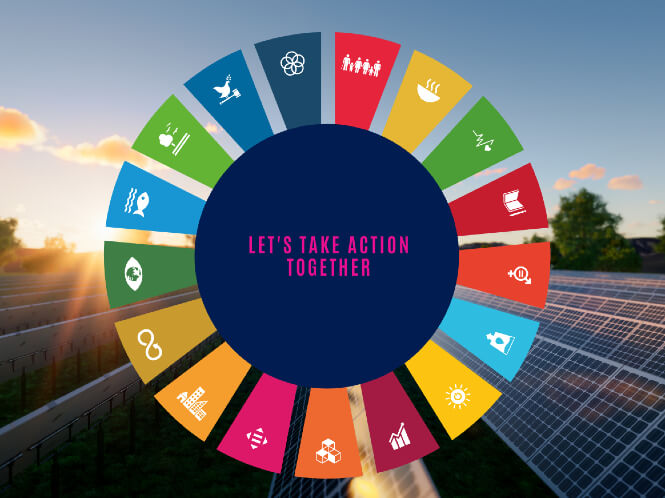 Our Duty for Future Generations
As a responsible organisation we believe in making sure that the materials we use in our products are from sustainable sources, whilst having minimal effect on the precious environment we all live in.
By 2050 it is likely that there will be profound changes in the environment and the way people live and work as the global population rises, greenhouse gases continue to be emitted and materials used in a similar way as today. Driven by an increasing population, resource use and concomitant carbon dioxide emissions will grow under a business-as-usual trajectory, pushing the world over 2° C average warming and possibly up to 4°C – 6°C, with predicted catastrophic effects at the extreme.
World Class Manufacturing Facilities Dedicated to Manufacture in a more Sustainable World
We at Auto-Kit International have developed our business model that supports the simultaneous reduction in impacts across inter-related sustainability dimensions and scale social barriers to the adoption of new ways of consuming.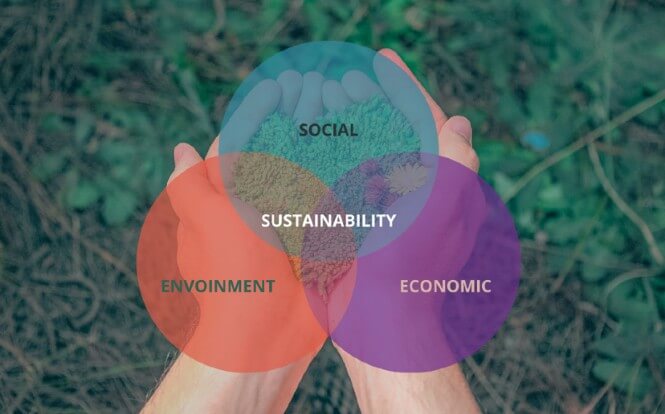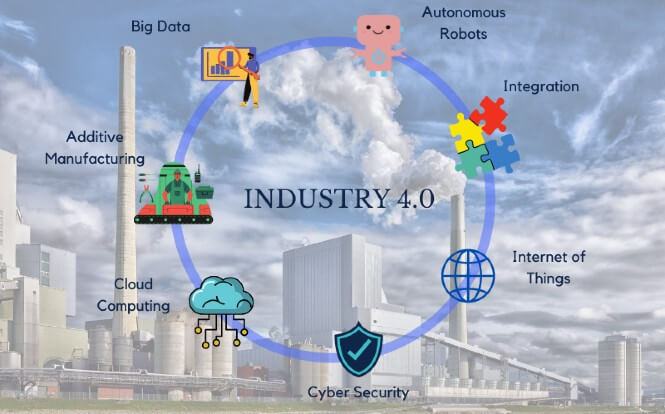 Manufacturing and Environmental Responsibility
Environmentally conscious manufacturing (ECM) is a new way of thinking about manufacturing that focuses on the most efficient and productive use of raw materials and natural resources and minimises the adverse impacts on workers and the natural environment. A product's entire life cycle is considered in its most advanced form, from design, raw material, and natural resource use to end-use and disposal.
To reach this goal, we have adapted with tools like :
Life Cycle Analysis (LCA),
Pollution Prevention
Energy Efficiency
Material Substitution
Maximization of Recycled Content