Advanced Foam Fabrication Capabilities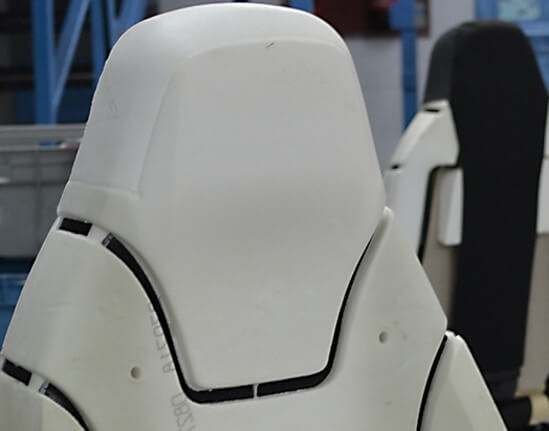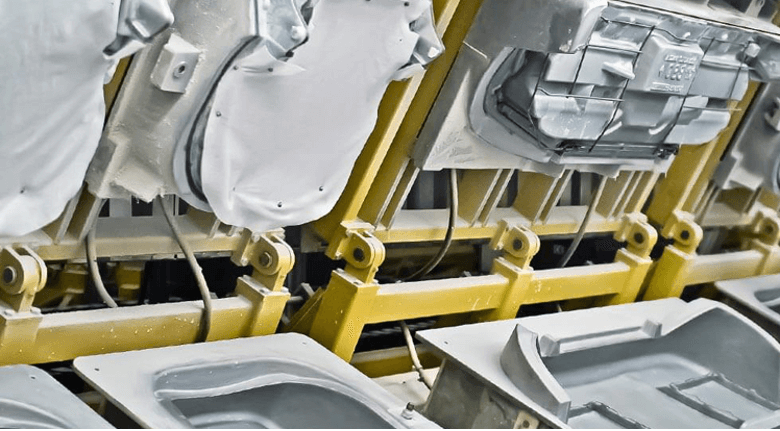 Auto-kit International can fabricate your foams to your exact specifications, working from our design or a customer supplied drawing, we have the experience to fabricate even the most complex foam components.
Polyurethane Foam Solutions
Prototype Foam Milling
Rapid Prototype Foam Moulding
Production Foam Moulding
PU Foam Testing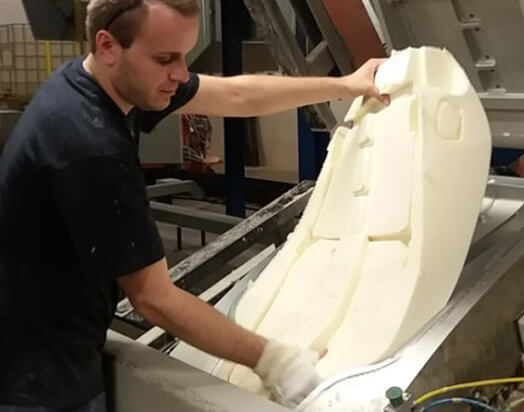 Applications
Applications
PU moulded Seat Squabs & Cushions
Pour-in-place Headrest Restraints
Integral skin Armrests & Centre Consoles
Manufactured in Britain by a British company
'Buying British' isn't about blind patriotism, It goes above and beyond supporting British manufacturing. When you think of British manufacturing, the first word that springs to mind is 'quality'.
Did you know? - Despite the decline since the 1970s, when manufacturing contributed 25% of UK GDP, the UK is currently the ninth largest manufacturing nation in the world.