A critical part of this chain is logistics and we are proud to use DHL, Neovia Logistics & Unipart as our partners.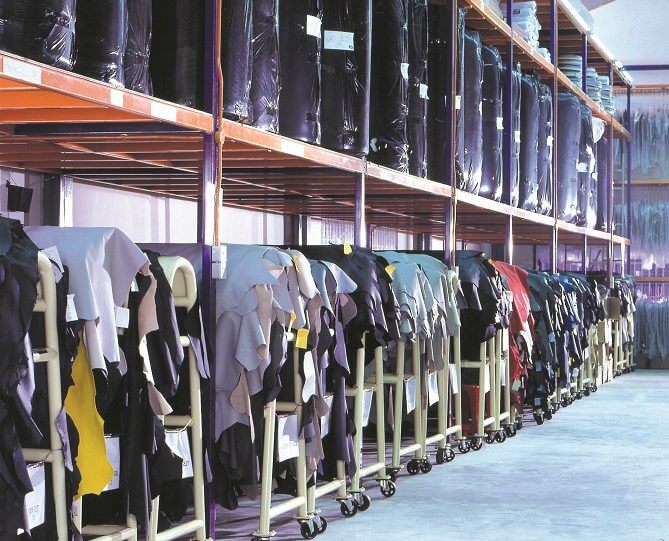 We will quickly respond to the wishes and requirements of our clients. We think in terms of solutions.
Auto-Kit employs people with the passion to achieve Industry standards. We want to serve our clients with enthusiasm and drive.
We create and utilise opportunities and stay ahead of the rest. We optimise processes to work smarter and be more efficient.
How Smarter Supply Chains Help Us
Drive resiliency, agility and predictability
Get real-time intelligence and actionable recommendations to reduce disruption mitigation time from days to hours.
Minimise the complexity for our clients and better collaboration
Deliver on our customer promises
Preserving Business Continuity
How We Work
Specialist design & Engineering Services to OEMs with 20 years of experience in the Industry
Learn More
Our Story
The relationships we have nurtured and our customers' trust have elevated Auto-kit International to be the best at what we do.
Learn More
Manufactured in Britain by a British company
'Buying British' isn't about blind patriotism, It goes above and beyond supporting British manufacturing. When you think of British manufacturing, the first word that springs to mind is 'quality'.
Did you know? - Despite the decline since the 1970s, when manufacturing contributed 25% of UK GDP, the UK is currently the ninth largest manufacturing nation in the world.