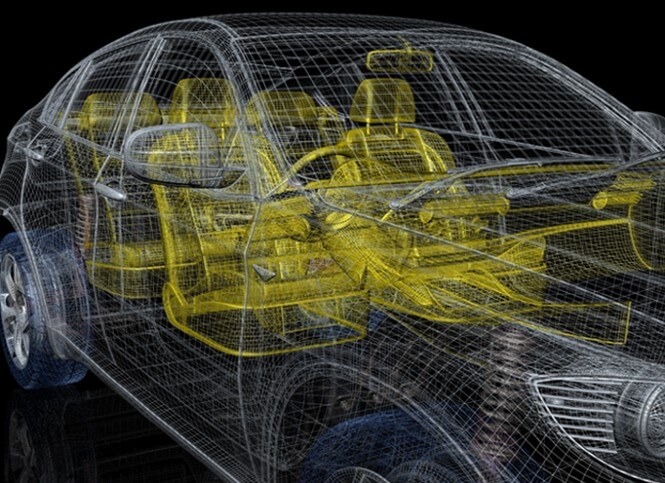 Core Competence
Design, Trim Development, Manufacture, Trimming & Assembly Of Seat Covers & Bespoke Upholstery Systems

4
International Acceditations

World Class Manufacturing Facilities
Headquartered in the UK in a 1.5-acre site and with strategic global locations in China, India, Indonesia & Romania. Auto-Kit International have complete flexibility to cater for a variety of customer requirements.

We cater for O.E.M 1st and 2nd Tier customers & offer seamless product delivery support through all milestones & production gateways
Having a highly skilled experienced workforce including an engineering development team, key account managers, quality engineers and testing/validation equipment we take projects from an initial concept with feasibility to serial production and delivery at competitive piece prices.
How We Work
Specialist design & Engineering Services to OEMs with 20 years of experience in the Industry
Learn More
Our Story
The relationships we have nurtured and our customers' trust have elevated Auto-kit International to be the best at what we do.
Learn More
Manufactured in Britain by a British company
'Buying British' isn't about blind patriotism, It goes above and beyond supporting British manufacturing. When you think of British manufacturing, the first word that springs to mind is 'quality'.
Did you know? - Despite the decline since the 1970s, when manufacturing contributed 25% of UK GDP, the UK is currently the ninth largest manufacturing nation in the world.