Precision cutting using the latest technologies & proprietory nesting techniques allows us to maximise our material utilisation hence saving costs for our clients
Leather , Vinyl , French Foam , Scrim Foam , Carpet , Cloth amongst other types of materials are catered for.
Industry leading machinery together with support contracts provides us with the assurance we need to keep down time to a minimum ensuring seamless supply to the production line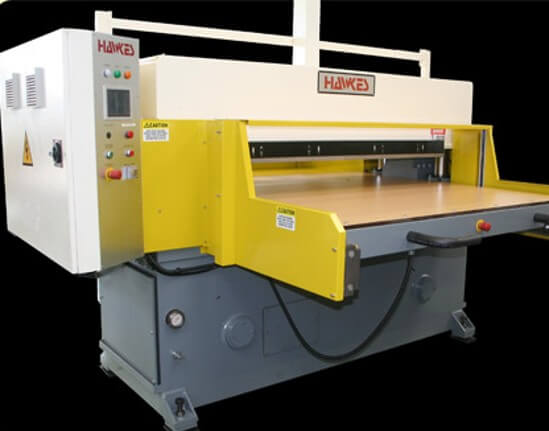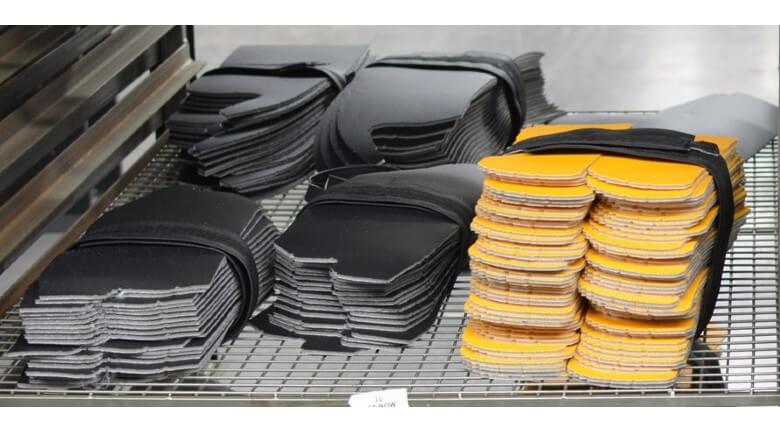 We can cater for multi ply and single ply cutting offering best in class services
For cutting leather In just seconds, the entire hide and its flaw markings are mapped and recorded using RapidScan™ software technology embedded in a state-of-the-art digital camera mounted above the cutting table.
Built-in sensors for reporting, analysis and predictive maintenance with warning message system for preventive maintenance helps maintain quality even after cycles of production.
Benefits of CNC & Die Cutting
Optimum utilisation
Precision cutting
Increased productivity and keep downtime to the minimum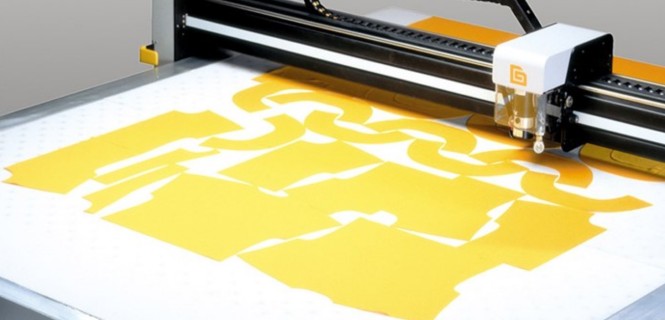 ROTARY DIE STATION
In-house Manufacturing Equipment
Gerber Taurus XD Twin Station for cutting leather parts
3 x Multi-lay Lectra CNC cutting machines for all sized parts
Atom Clicker Presses for Die-cutting smaller parts
Hawkes Technical Die-cutting machine for larger parts
Manufactured in Britain by a British company
'Buying British' isn't about blind patriotism, It goes above and beyond supporting British manufacturing. When you think of British manufacturing, the first word that springs to mind is 'quality'.
Did you know? - Despite the decline since the 1970s, when manufacturing contributed 25% of UK GDP, the UK is currently the ninth largest manufacturing nation in the world.