Auto-Kit International is a Tier 1 & Tier 2 World-Class manufacturer of Interior Trim for OEM's
Passenger Cars & Motorcycles
Commercial Vehicles
Bespoke Interior Services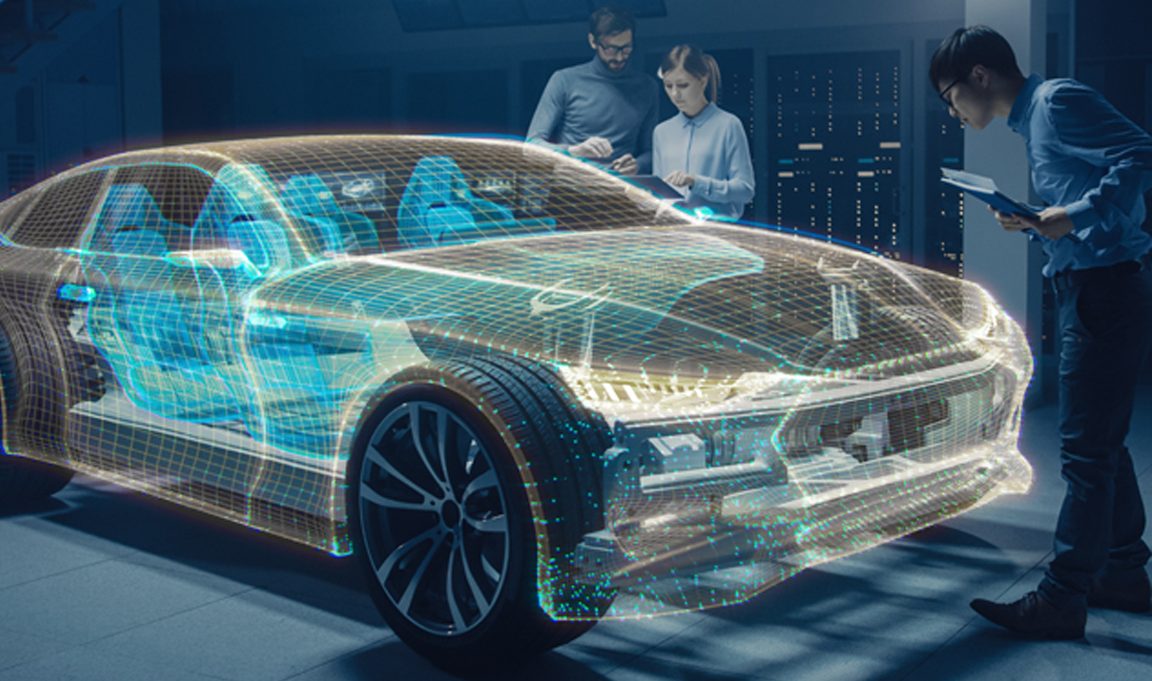 Product Core Competences:
Trimmed & Non-Trimmed interior assemblies (seat covers, door panels, armrests, console lids, and a wide range of bespoke upholstery services in french foam, leather, vinyl, and carpet)
Robotic & Manual paint application to a variety of interior & exterior plastic substrates (script badges, spoilers, fender vents, parking sensors, interior bezels, and exterior panels amongst others)
Manufacture & Distribution of aftermarket vehicle accessories (seat covers, boot liners, bumper protectors, carpet mats, and car covers amongst other functional accessories).
Engineering Support Services:
Trim & Pattern Development [including production of BOM]
Digitising
CAD/CAM Design amongst others
Prototype Production
Quality Documentation [including PPAP & IMDS submission]
Upscalling & VA/VE Analysis for Serial Production
Electronic Data Interchange (EDI).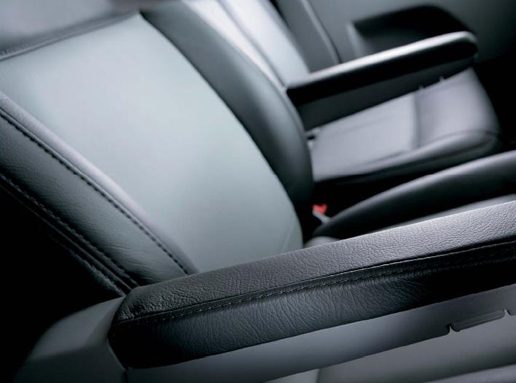 Manufactured in Britain by a British company
'Buying British' isn't about blind patriotism, It goes above and beyond supporting British manufacturing. When you think of British manufacturing, the first word that springs to mind is 'quality'.
Did you know? - Despite the decline since the 1970s, when manufacturing contributed 25% of UK GDP, the UK is currently the ninth largest manufacturing nation in the world.