Working Harder Comfortably
Agriculture • Construction
Forestry • Turfcare
Industrial • Defence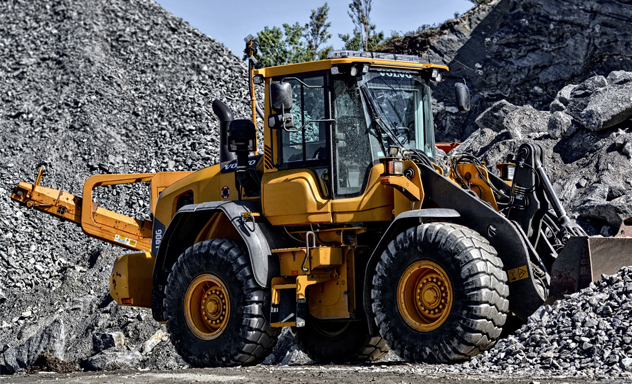 OEM Products & Services:
Bespoke Seat Upholstery
Bespoke Headrest & Armrest Upholstery
Seat Assembly Services
Robotic & Manual Paint Application to Interior/Exterior Components
Tailored Accessories [including cabin seat covers & floor mats]
PUR & Integral Skin applications.
Catering for Tier 1 & Tier 2 Customers:
CAT
JCB
JOHN DEERE
KUBOTA
SEARS
KAB SEATING
ISRINGHAUSEN.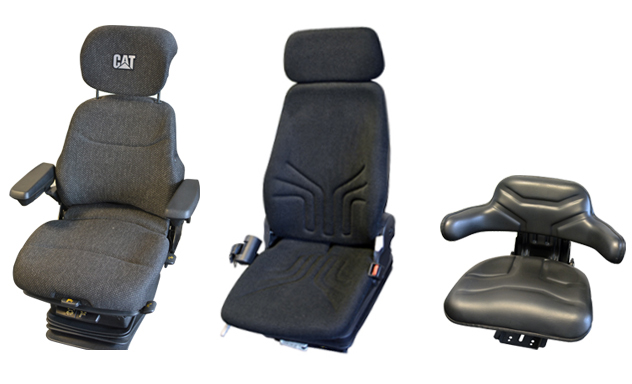 Manufactured in Britain by a British company
'Buying British' isn't about blind patriotism, It goes above and beyond supporting British manufacturing. When you think of British manufacturing, the first word that springs to mind is 'quality'.
Did you know? - Despite the decline since the 1970s, when manufacturing contributed 25% of UK GDP, the UK is currently the ninth largest manufacturing nation in the world.