Auto-kit International offers a high performance robotic painting solution for niche to high volume requirements
Painting is one of the most expensive operations in automotive industry. The painting process typically involves 30–50% of an automotive assembly plant's costs. This high cost is attributed to the need to have high quality coatings and the necessity of meeting strict environmental regulations. The coated surface must be finished in a way that provides an excellent surface quality.
Car manufacturers today use a wide variety of metals and plastics. Every material requires a specific treatment. Thorough knowledge of these different substrates is a must.
Metallic substrates : Most body panels consist of metallic substrates ranging from uncoated steels, galvanised or coated steels through to stainless steels. In the case of coated or untreated steels, corrosion is the biggest problem you will encounter.
Plastics : Modern vehicles would hardly be conceivable without the use of plastics, the most important prerequisite for plastic refinishing is proper identification of the material.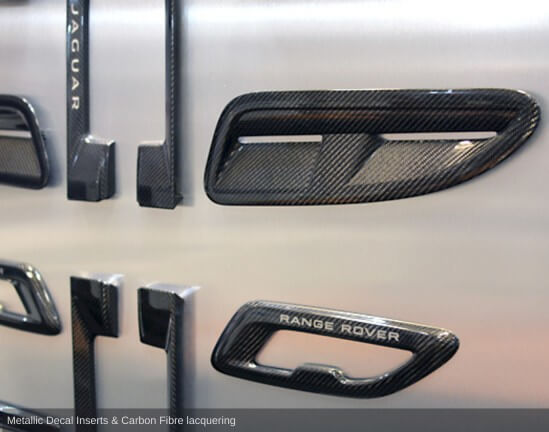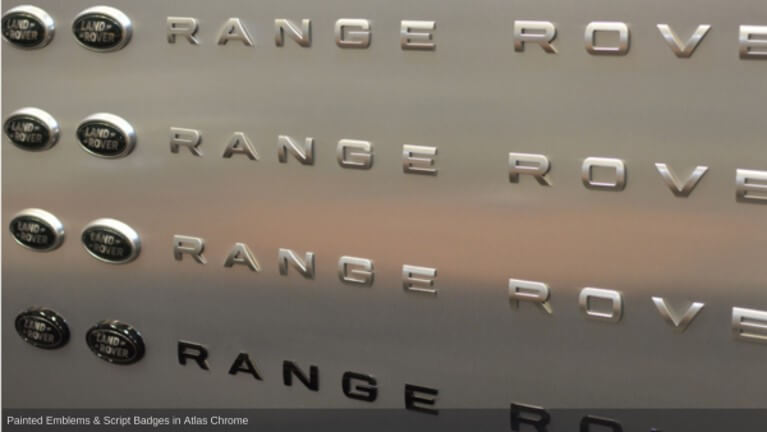 We are the premier supplier of Robotic Mono Coat application and high quality technical finishes for the application of unique and challenging coatings.
Auto-kit International is your perfect solution partner to find the right surface finish or paint application solution. With our innovative solutions with the help of robot technology, proven project management, equipment integration, and an experienced engineering approach, we continue to create value for our customers in projects that require high technology. Our goal is to help you simplify your operations by increasing your productivity, reducing your maintenance costs and optimizing your workforce, solving the problem, and providing a solution partnership to achieve more profitable production in the age of industrial 4.0 and digitalization.
Advantages of robotic surface finishing
Applicable to both hardened and unhardened material
Dimensional accuracy, Good surface finish , Good form and locational accuracy
The fastest & most accurate method of achieving flatness with the ultimate degree of surface finish.
Long lasting, uniform, high treatment levels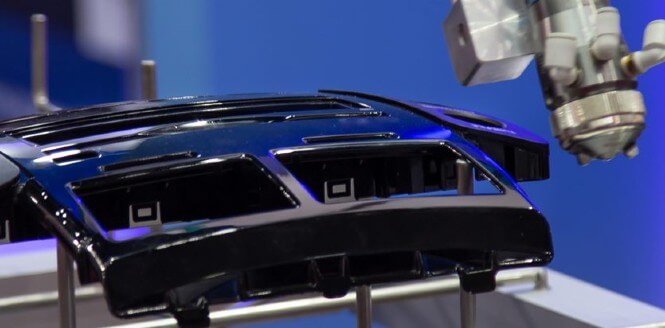 Industries' favourite
Piano Black paint application
In recent decades, with the advancement of technology and engineering, piano finishes have been perfected and there is now an association with "modern piano" as being black. "Piano Black" is the example for the deepest, darkest, smoothest finish in comparison to other black finishes.
Manufactured in Britain by a British company
'Buying British' isn't about blind patriotism, It goes above and beyond supporting British manufacturing. When you think of British manufacturing, the first word that springs to mind is 'quality'.
Did you know? - Despite the decline since the 1970s, when manufacturing contributed 25% of UK GDP, the UK is currently the ninth largest manufacturing nation in the world.