We provide injection moulding related services with our on-panel, partnered toolmakers & manufacturers to facilitate our customers with vertically integrated supply chain solutions.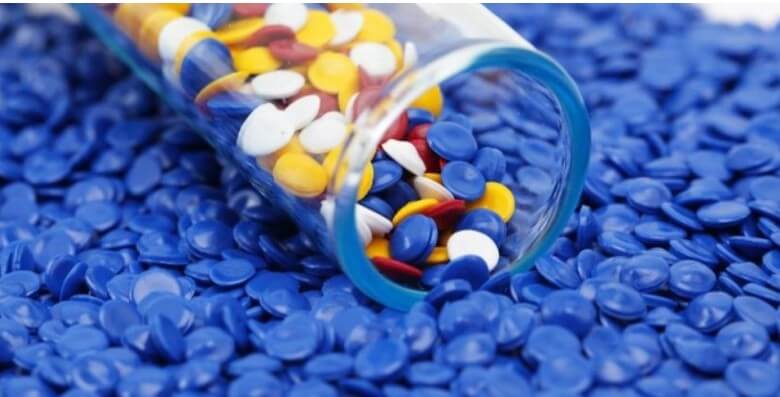 What is Injection Moulding ?
Injection Moulding is a manufacturing process for producing parts in large volume. It is most typically used in mass-production processes where the same part is being created thousands or even millions of times in succession.
Automotive injection moulding covers a huge range of products used in car engines, exterior fittings and interiors. This is an increasingly important market for us, as the automotive sector is hitting an all-time high with record manufacturing in the UK. Typical injection moulding applications would include connectors, sensors, switches, mechanical assemblies, gears etc.