Bespoke Seating Solutions
Stadium & Dug-Out Seating
Caravans & Motorhomes
Home Cinemas, Gaming, Fitness Mats & Pads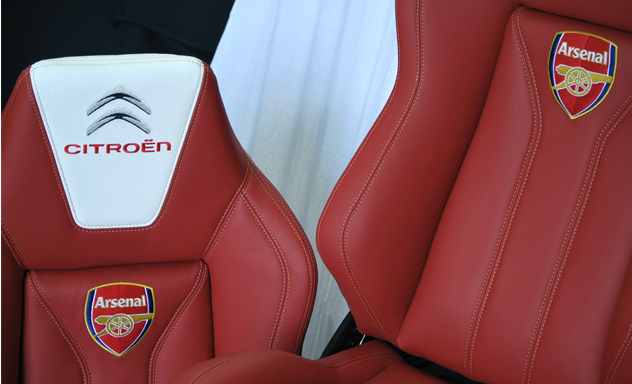 Dug Out Seats For The Gunners
Luxury Sports Seats with a Customisable, Crackproof Vinyl Casing. Supports two stage Thermostatic Heating Systems that keeps your muscles warm.
Customised Marine Vinyl with a range of colour choices or Tonal Stitching to compliment your teams kit.
Upgrade with perfectly Embroidered Logos.
Luxury & comfortable seating designed to your specification :
Bailey Autograph AH3 Motorhome - Sophisticated seating layout & upholstered for extra comfort
Lounge area seating , Caravan / motorhome custom seat design & upholstery,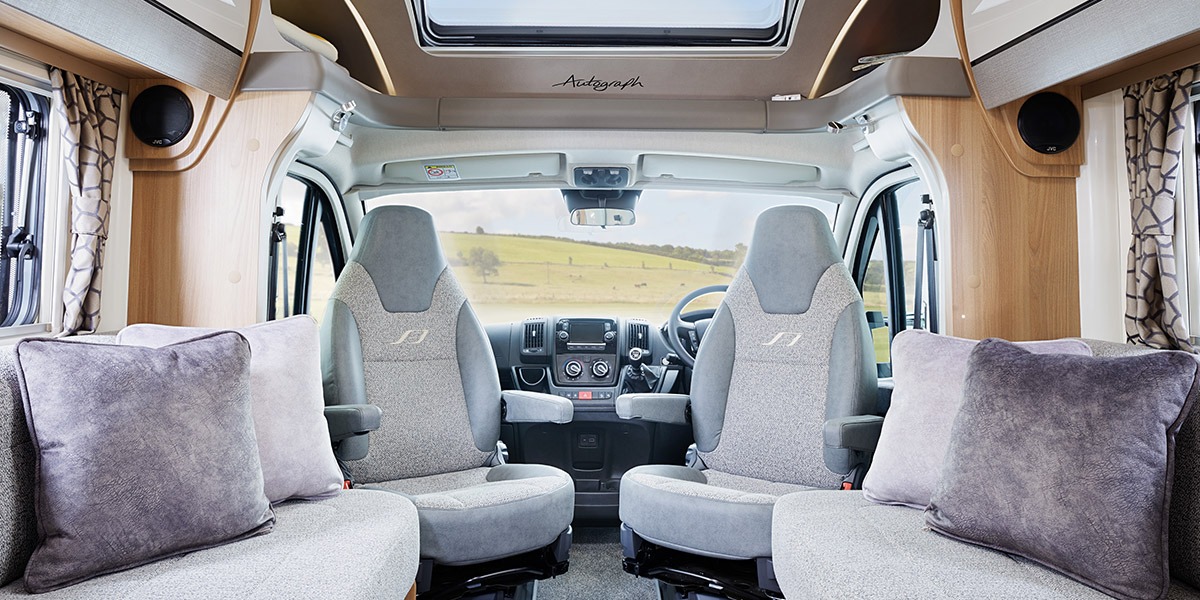 Manufactured in Britain by a British company
'Buying British' isn't about blind patriotism, It goes above and beyond supporting British manufacturing. When you think of British manufacturing, the first word that springs to mind is 'quality'.
Did you know? - Despite the decline since the 1970s, when manufacturing contributed 25% of UK GDP, the UK is currently the ninth largest manufacturing nation in the world.