We offer a comprehensive range of prototyping and rapid manufacturing solutions. Whether seeking an urgent supply of high-quality one-offs, pre-production batch samples or large scale mock-ups we can support your needs.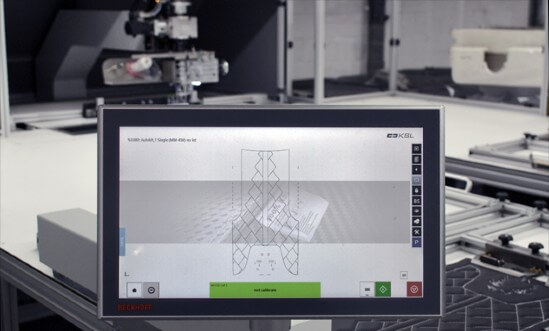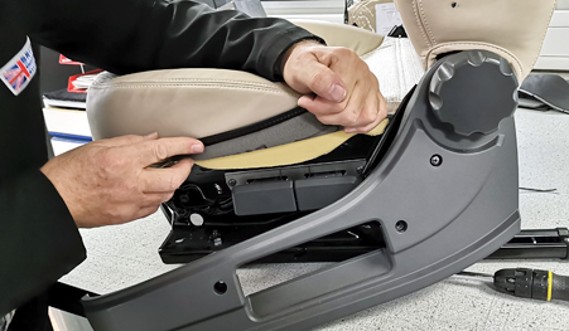 Prototyping
We manufacture Carbon fibre, wood veneer & plastic components with robotic in-house facilities for technical finishes in paint application. Dedicated development team of highly skilled manpower & project / quality managers work with our clients for development of the product from concept through to production.
Manufacturing Expertise
Leather Thinning, Splitting & Skiving
Embossing & Embroidery
Hand Stitching & Overlocking
CNC Decorative Stitching
Perforation or Broguing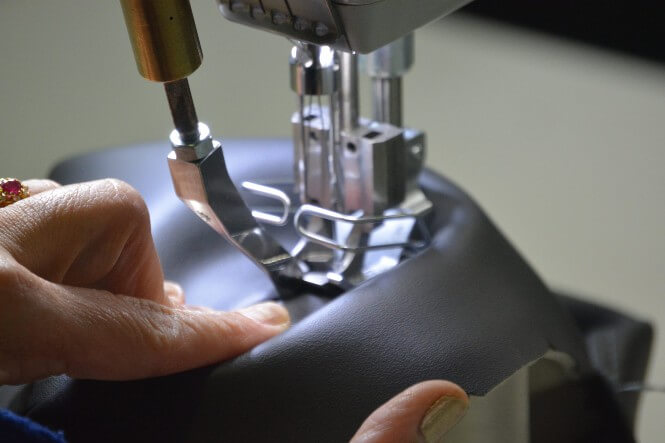 3. Production
Our In-house Manufacturing Facility is capable of producing a wide range of Interior & Exterior Components :
Automotive Interior Trim: We manufacture a full range of automotive interior trim including door panels, console assemblies, load space trim and headliners.
PU Foam Components: Our facility is equipped with the most advanced foam fabrication capabilities including compression moulding, CNC routing, and die-cutting.
Plastic & Metal Finish: We have a full range of finishes that can be applied to plastic & metal substrates including anodising, chroming, gold-plating & piano blacks.
Robotic Paint Line & Assembly: Our Facility is ready for mass production, with our in-house 4 stage robotic paint line and fully customisable assembly.
Manufactured in Britain by a British company
'Buying British' isn't about blind patriotism, It goes above and beyond supporting British manufacturing. When you think of British manufacturing, the first word that springs to mind is 'quality'.
Did you know? - Despite the decline since the 1970s, when manufacturing contributed 25% of UK GDP, the UK is currently the ninth largest manufacturing nation in the world.