Getting the Perfect Fit
We have the largest collection of patterns for all makes and models. Our engineers spend weeks refining and perfecting designs specifically for your seats, headrests and center-consoles. Each custom pattern is tested for precise fit and durability. The design process is a art-form - we have to balance and make sure the covers are easy to install while creating the best fit possible. All of our patterns are engineered to meet this goal.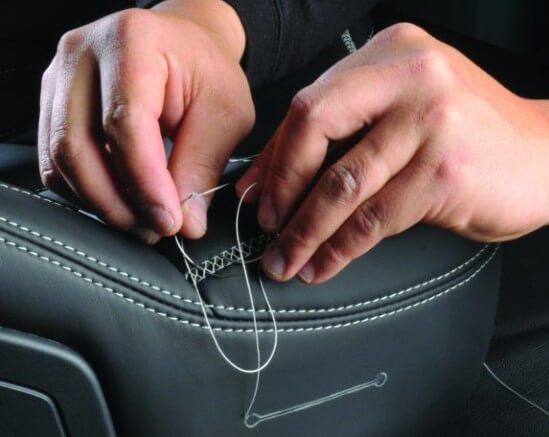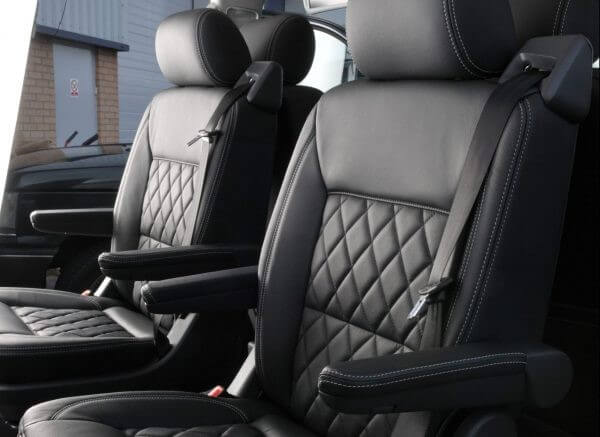 Automating the process is a key way to reduce time and eliminate errors. 3D design and digital patterning provide the only practical way to automate this portion of the process. At Auto-kit International we have mastered the art of 3D design to 2D patterning.
3D design to 2D Patterning
Step 1 : 3D Scanning of the Prototype Product
Step 2 : Flatten the 3D model
Step 3 : Optimize the 2D model with details
Step 4 : Create 2D Pattern Pieces
Step 5 : Cut & Sew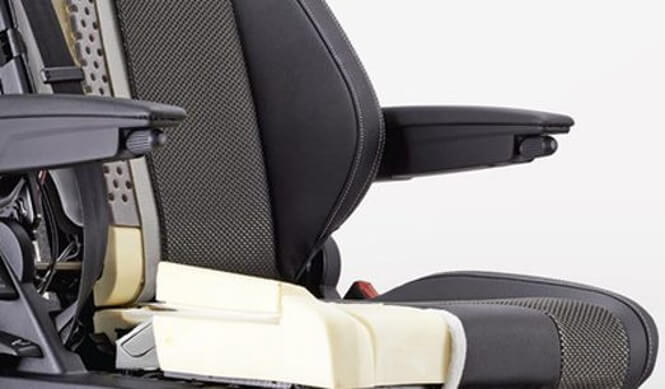 Trim Development
Our Capabilities
Drawing feasibility
Developing pattern
Hand cut the material & sew
Wrapping & Assembly
Add and fasteners & fixings
Create sew route documentation
Manufactured in Britain by a British company
'Buying British' isn't about blind patriotism, It goes above and beyond supporting British manufacturing. When you think of British manufacturing, the first word that springs to mind is 'quality'.
Did you know? - Despite the decline since the 1970s, when manufacturing contributed 25% of UK GDP, the UK is currently the ninth largest manufacturing nation in the world.