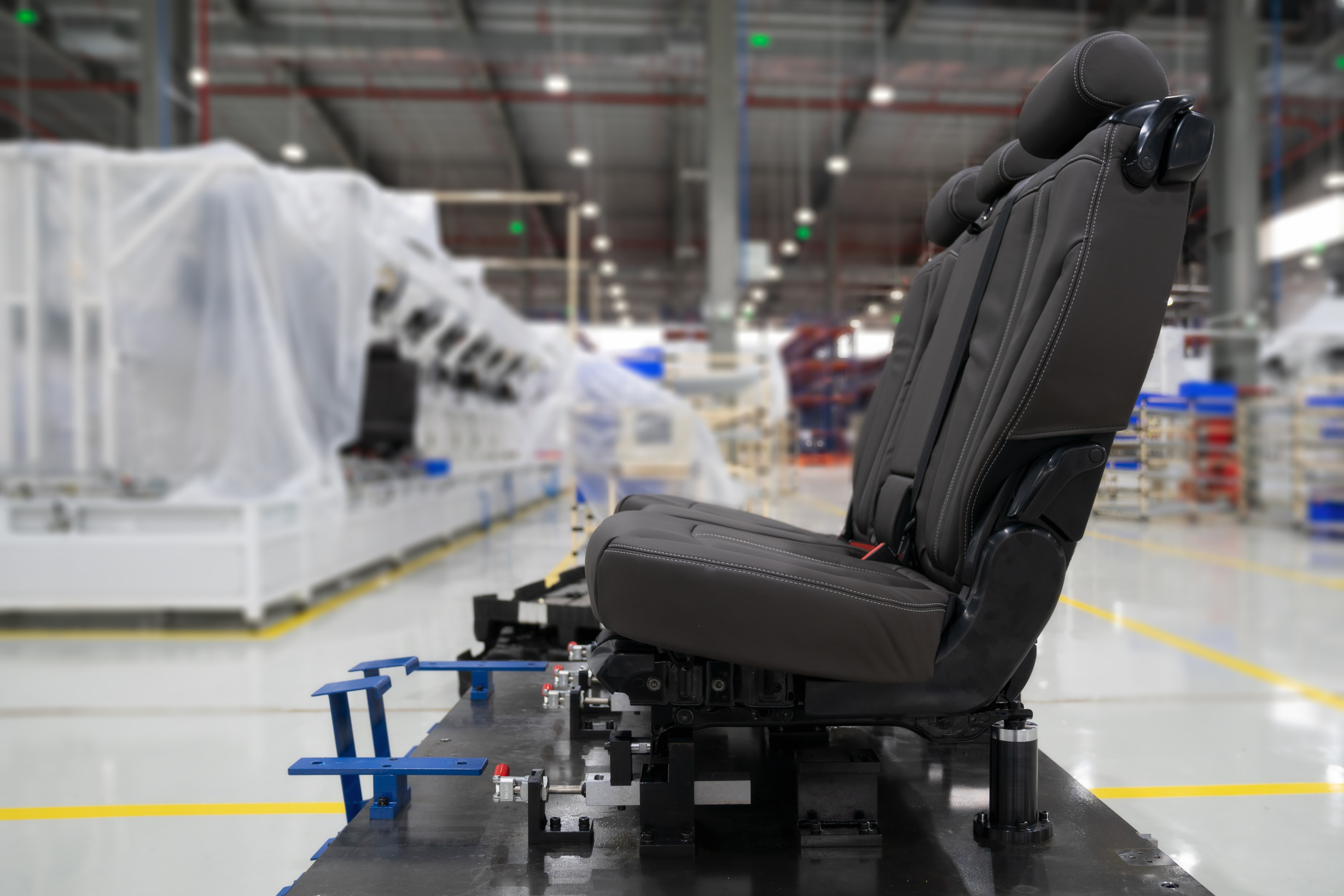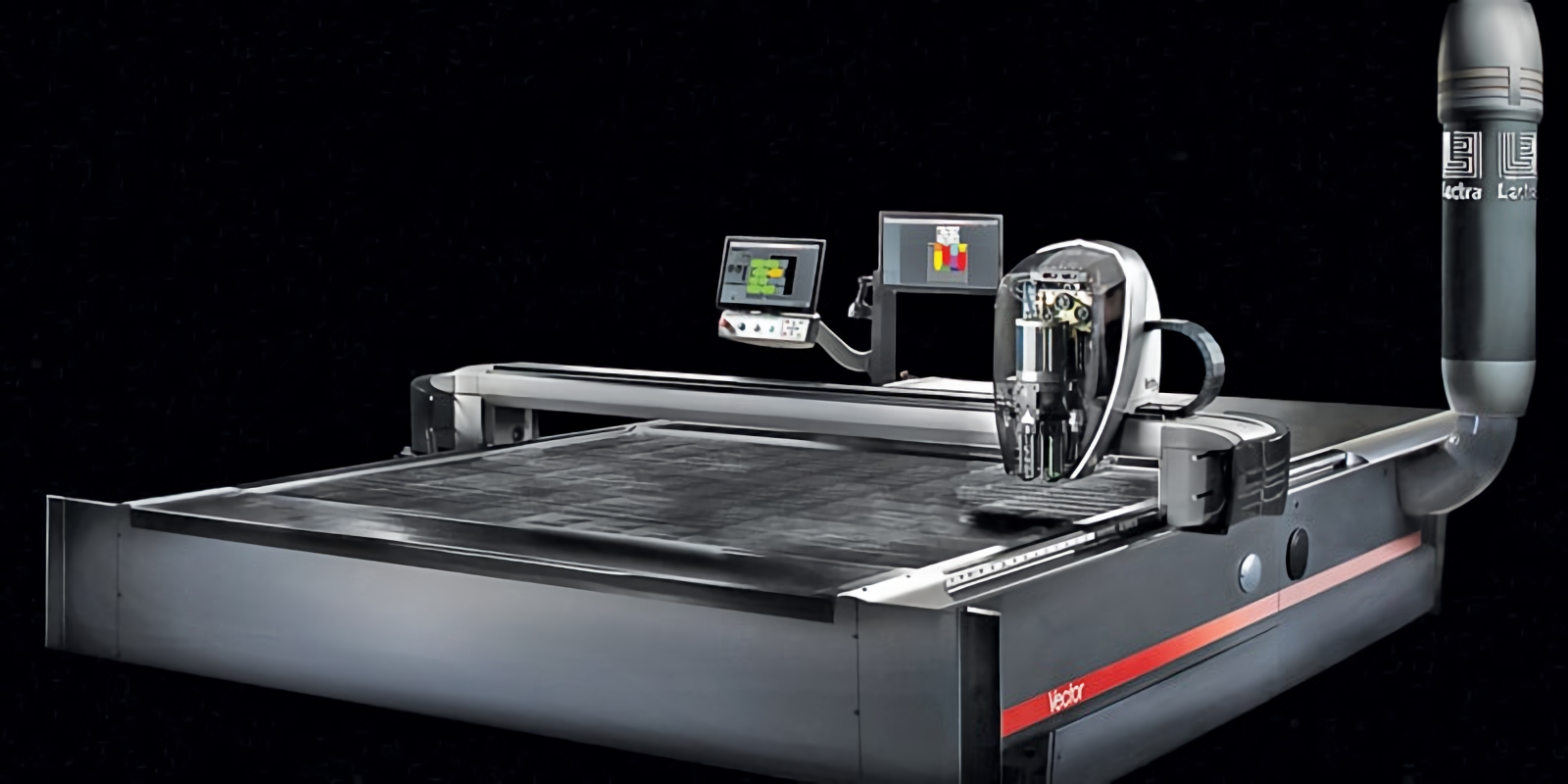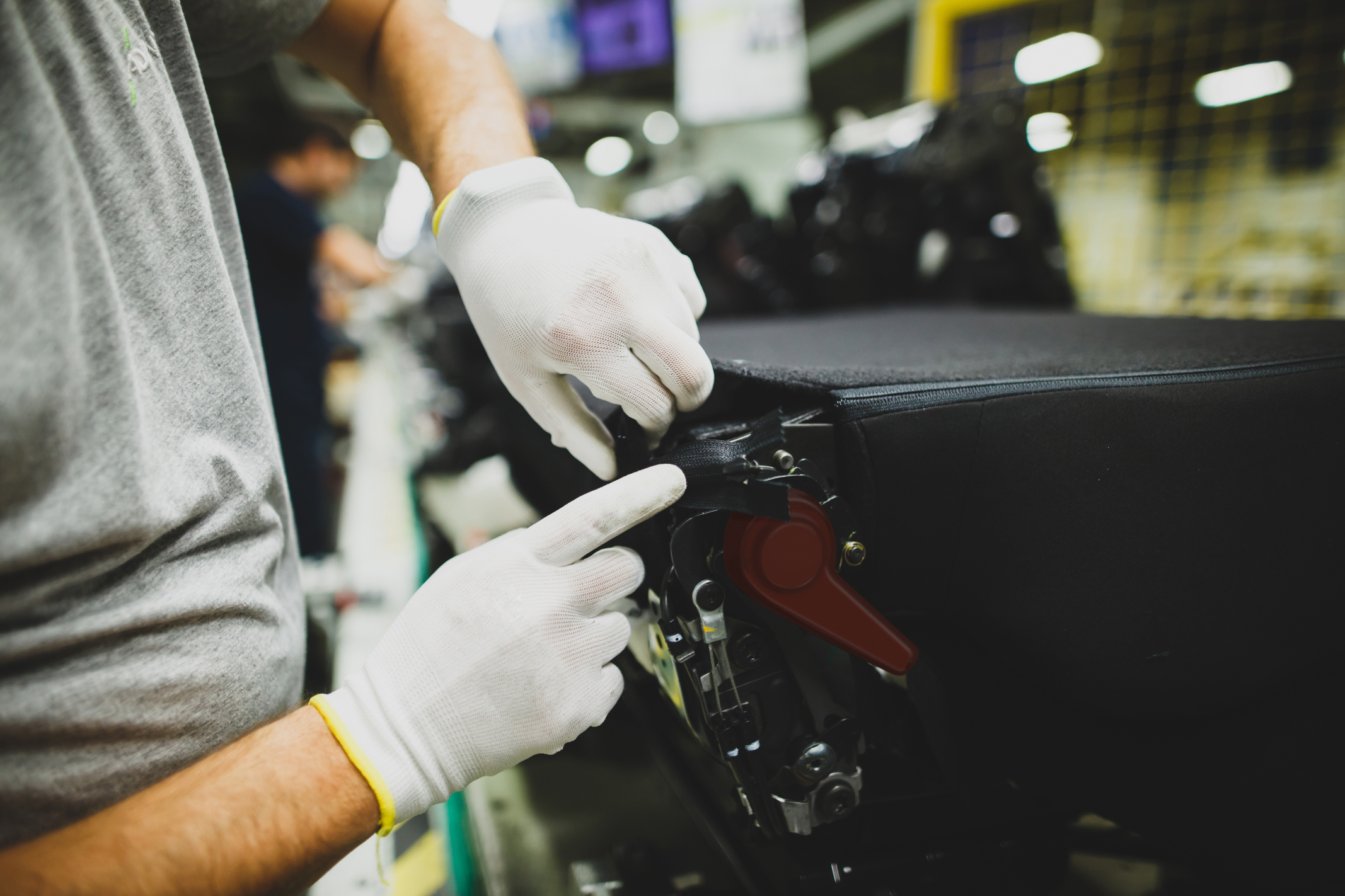 stock-photo-senior-engineer-in-glasses-is-working-on-a-desktop-computer-with-a-green-screen-on-monitor-in-a-702099295
Manufacturers, Distributors & Full Service Suppliers Of

World-Class manufacturer supplying major OEMs for 20 years
stock-photo-senior-engineer-in-glasses-is-working-on-a-desktop-computer-with-a-green-screen-on-monitor-in-a-702099295
Design • Trim Development • Engineering • Manufacture • Sewing • Upholstery • Trimming • Assembly • Full Service Supplier
Design & Trim Development

World-Class manufacturer supplying major OEMs for 20 years
stock-photo-senior-engineer-in-glasses-is-working-on-a-desktop-computer-with-a-green-screen-on-monitor-in-a-702099295
Design • Trim Development • Engineering • Manufacture • Sewing • Upholstery • Trimming • Assembly • Full Service Supplier

World-Class manufacturer supplying major OEMs for 20 years
stock-photo-senior-engineer-in-glasses-is-working-on-a-desktop-computer-with-a-green-screen-on-monitor-in-a-702099295
Design • Trim Development • Engineering • Manufacture • Sewing • Upholstery • Trimming • Assembly • Full Service Supplier

World-Class manufacturer supplying major OEMs for 20 years
stock-photo-senior-engineer-in-glasses-is-working-on-a-desktop-computer-with-a-green-screen-on-monitor-in-a-702099295
Design • Trim Development • Engineering • Manufacture • Sewing • Upholstery • Trimming • Assembly • Full Service Supplier
Upholstery & Trimming Services

World-Class manufacturer supplying major OEMs for 20 years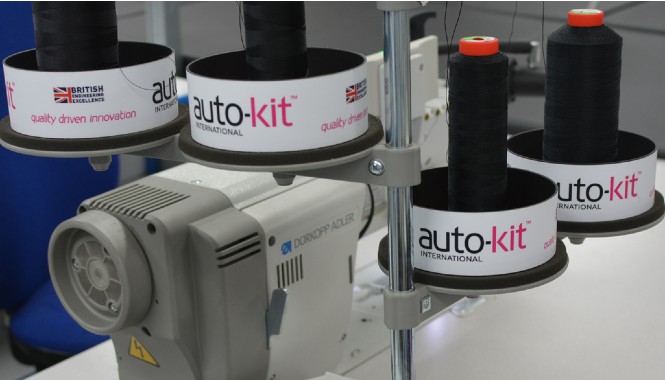 20
Established For 20 Years

5
Manufacturing Locations

4
International Accreditations

Markets & Bespoke Services
Our Vision :
"Quality Driven Innovation With Pride, Enjoyment & Success For All"
Our Mission Statement :
"A Centre of Excellence for Niche Premium Seating & Interior Trim Components"
Our Core Values :
1. Customer satisfaction – "our reputation is your satisfaction" 2. Integrity – "we do what it says on the tin!" 3. Team engagement – "we are only as good as our team" 4. Innovation – "the market demands dynamism" 5. Sustainability – "we have to be efficient as well as effective"
How we work
World-class Industry Standards
IATF 16949
ISO 9001:2015
ISO 14001:2004
OHSAS 18001:2007

Corporate Video Coming Soon
Manufactured in Britain by a British company
'Buying British' isn't about blind patriotism, It goes above and beyond supporting British manufacturing. When you think of British manufacturing, the first word that springs to mind is 'quality'.
Did you know? - Despite the decline since the 1970s, when manufacturing contributed 25% of UK GDP, the UK is currently the ninth largest manufacturing nation in the world.