Proud To Serve The NHS
Hospital Bedding
Hospital Seating
Ergonomic Cushions, Mats & Pads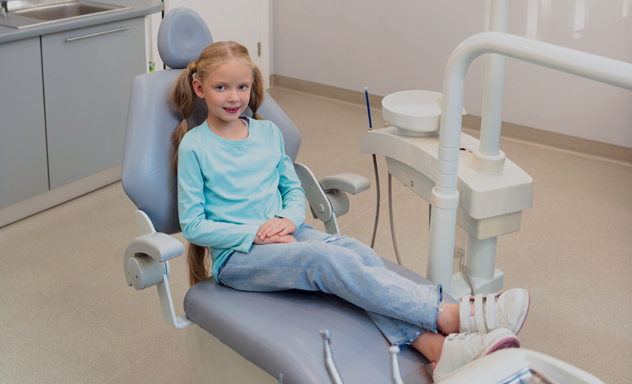 Serving Healthcare Services :
Our hospital beds upholstery range features a flexible and diverse selection for care adjustable beds, low profile beds, to bariatric beds.
We provide bespoke solutions to hospital chairs & bariatric seating configurations that are designed to be hygienic, durable & supportive.
Our products are supported by Ergonomic design and a range of antimicrobial vinyl / fabrics.
Space saving & durable custom beam seating solutions in a range of specially manufactured anti-bacterial & anti-fungal healthcare upholstery.
Our Specialisation :
Healthcare Upholstery
Bespoke Bedding , Seating and Mobility aids
Fire Retardant , Reach complaint & Phthalate free Upholstery
Anti-bacterial & Anti-fungal fabrics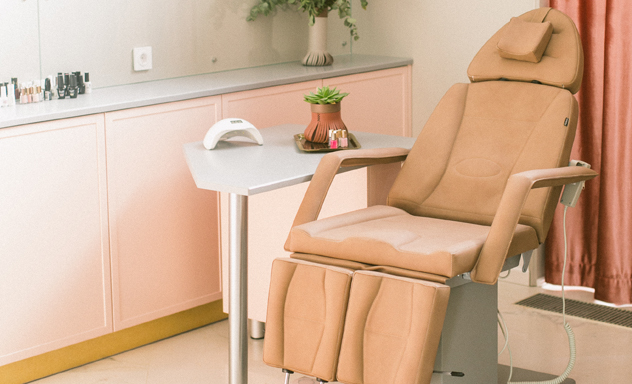 Manufactured in Britain by a British company
'Buying British' isn't about blind patriotism, It goes above and beyond supporting British manufacturing. When you think of British manufacturing, the first word that springs to mind is 'quality'.
Did you know? - Despite the decline since the 1970s, when manufacturing contributed 25% of UK GDP, the UK is currently the ninth largest manufacturing nation in the world.