Beautifully Crafted and Ergonomically Engineered
Breakout Furniture Upholstery
Office Furniture Upholstery
Bespoke Services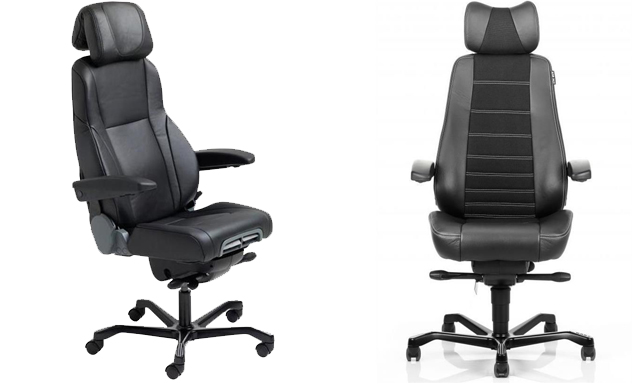 Upholstered for Extra Comfort
Re-designed Upholstery for your Home & Office furniture with Ergonomic Paddings and Fillings.
Our Premium quality textiles are manufactured to withstand the test of time.
Innovative and Imaginative design
Inspired and supported by our wide range of products & design choices, our team are here to turn your vision into tangible office & home furniture Upholstery.
Quality is our top priority. By complying with ISO 9001;2015 and German GS standards through our efficient QC system, we can ensure reliable and safe performance of products and highly efficient production.
Range of upholstery options to go with your company identity.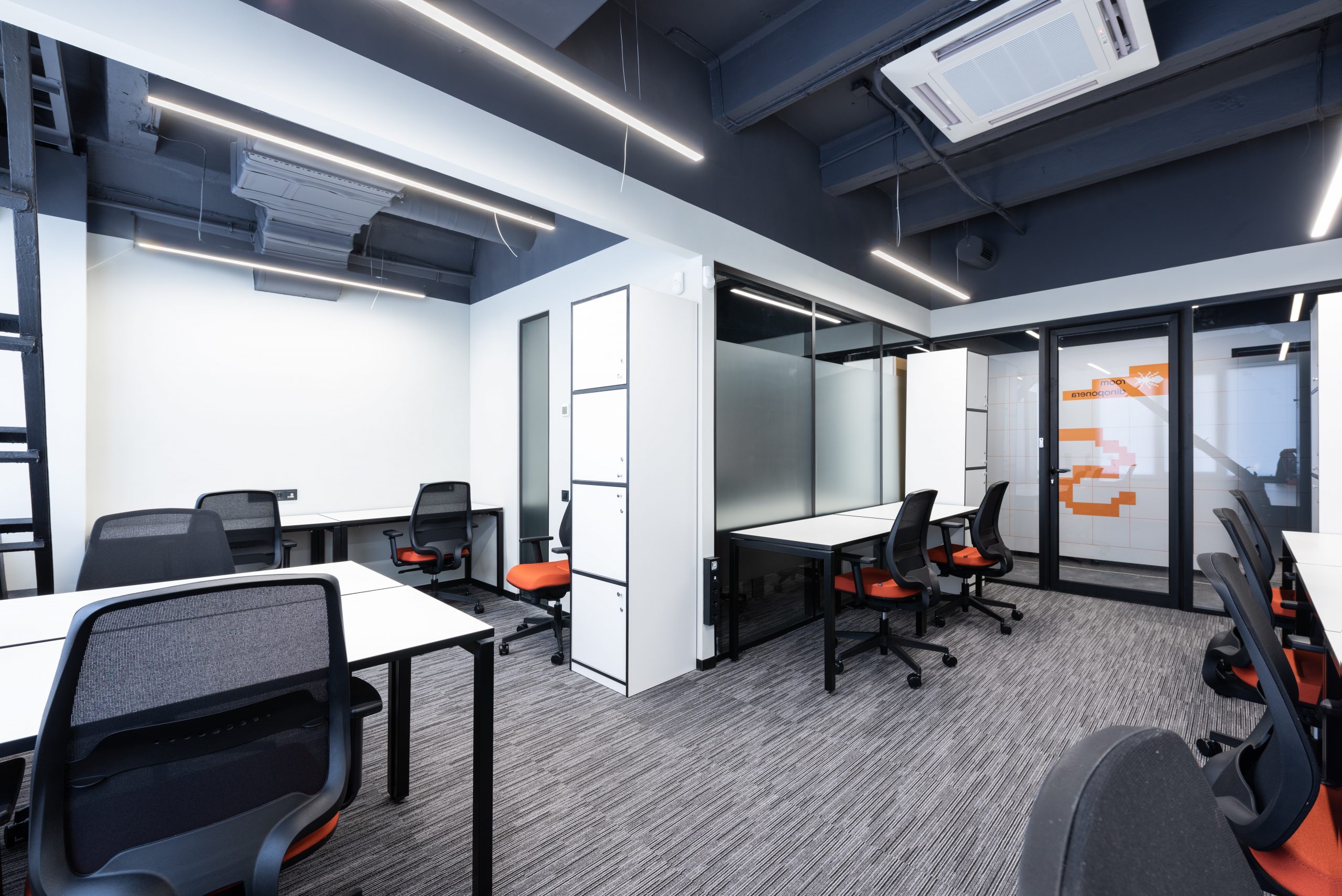 Manufactured in Britain by a British company
'Buying British' isn't about blind patriotism, It goes above and beyond supporting British manufacturing. When you think of British manufacturing, the first word that springs to mind is 'quality'.
Did you know? - Despite the decline since the 1970s, when manufacturing contributed 25% of UK GDP, the UK is currently the ninth largest manufacturing nation in the world.