CAD - CAM Engineering
CAD-CAM Engineering applications are for both the design and manufacture of products. When used together CAD (Computer Aided Design) and CAM (Computer Aided Manufacturing) provide several benefits, from increased precision to minimising waste.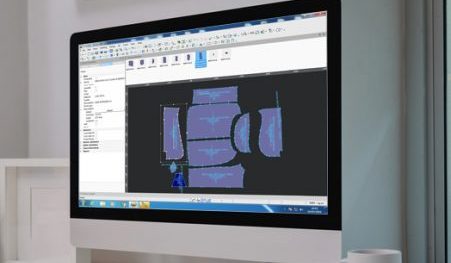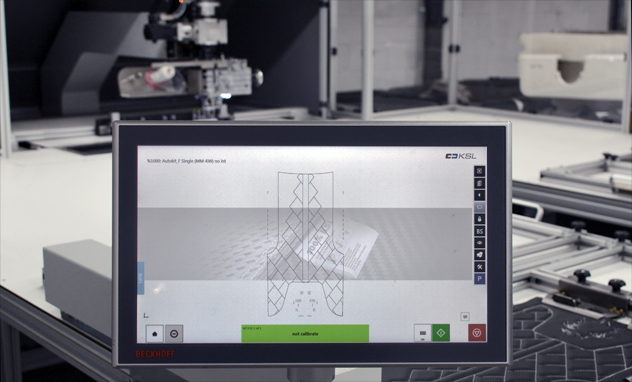 Use of CAD-CAM in the CNC Manufacturing Process at our facilities
Using CAD-CAM help us to take more complex jobs from our customers and finish these with desired results and optimum quality desired. It is easier and faster to get CAD models from our clients and set up the toolpath for machining and perform simulations that provide valuable initial information. CAD-CAM provides us with the automation required to maximize programming efficiency.
3 Key benefits of CAD-CAM Engineering
1. Integration: CAD-CAM engineering software allows us to integrate directly with the CNC machines. The close integration of the design and manufacturing process helps reduce the gap between the two processes. It also allows the machines to be used most efficiently.
2. Accuracy: The use of CAD-CAM applications massively increase the control over the production process with a significant increase in accuracy.
3. Time Saving: Using CAD-CAM engineering helps save time at every stage which means we can produce prototypes and finished products much more quickly for our clients.
Manufactured in Britain by a British company
'Buying British' isn't about blind patriotism, It goes above and beyond supporting British manufacturing. When you think of British manufacturing, the first word that springs to mind is 'quality'.
Did you know? - Despite the decline since the 1970s, when manufacturing contributed 25% of UK GDP, the UK is currently the ninth largest manufacturing nation in the world.