Innovative upholstery fabrics, materials & leathers
With our passion and extensive knowledge of materials, processes and finishes we have developed a division of the business that solely focuses upon sales and marketing of our IP protected market leading fabrics to many industry sectors for a variety of upholstery applications.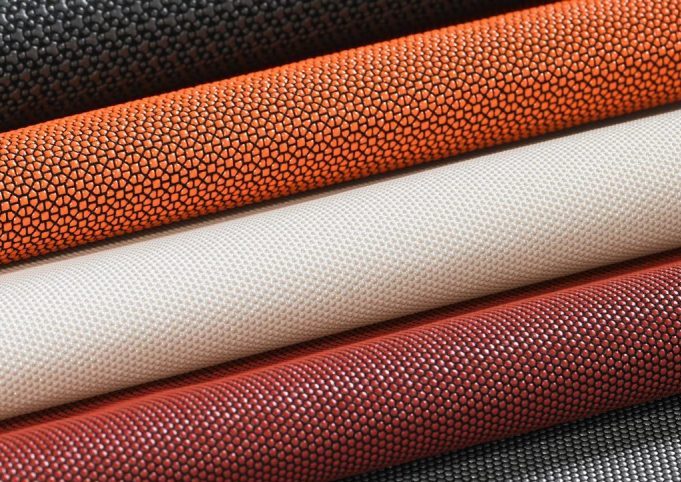 INNOVATION
Always exploring new opportunities
We believe that, firms that simultaneously engage in multiple levels of innovation—incremental, progressive, and radical—are likely to enjoy sustainable performance advantages across generations
We at Auto-kit international make sure that with the help of casual and effectual thinking, keep exploring for new opportunities to provide the highest value to our clients
Passion
Our passion to innovate
We bring structure, rigour, and elegance to the world of innovative manufacturing. We believe innovation can and should be elegant, systematic and orderly.
Our Industry experience, passion to deliver quality products to our clients helps us to drive innovation in our field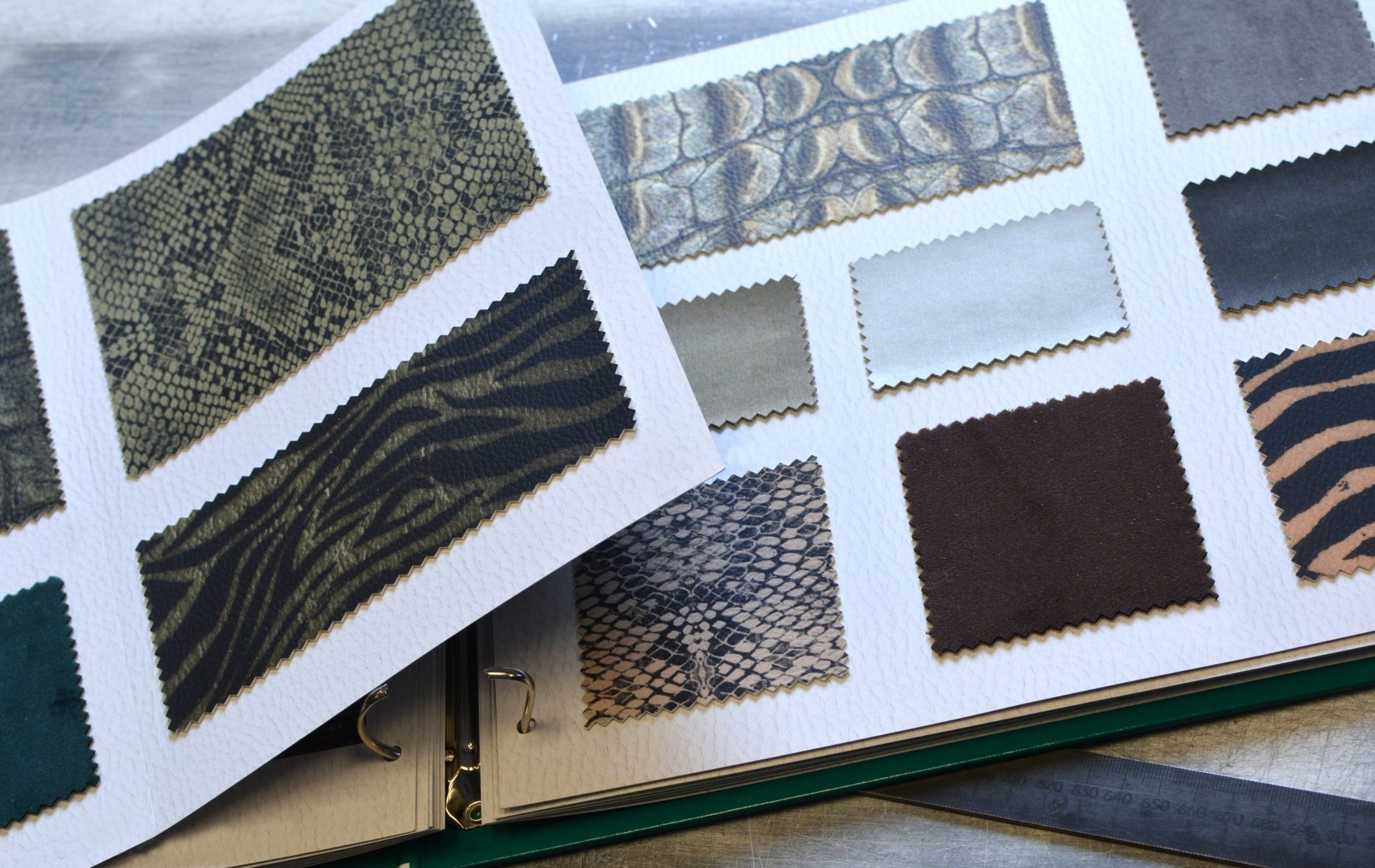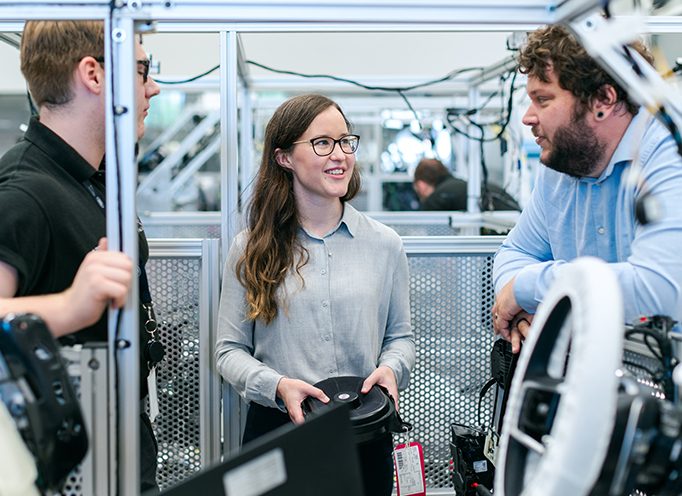 Collaboration
All for 1, one for all
Collaboration drives agility and continuous attention to technical excellence and good design enhances it.
We train our people to become craftsmen which takes time, experience and mentoring. Imagine the quality when these craftsmen collaborate to produce. That's what we aim for !
Manufactured in Britain by a British company
'Buying British' isn't about blind patriotism, It goes above and beyond supporting British manufacturing. When you think of British manufacturing, the first word that springs to mind is 'quality'.
Did you know? - Despite the decline since the 1970s, when manufacturing contributed 25% of UK GDP, the UK is currently the ninth largest manufacturing nation in the world.