The difference in Storage & Stowage
Storage is the act of placing material or other supplies on board. Stowage relates to the act of securing those items stored in such a manner that they do not shift or move during transit.
Consumers require car accessories to organise and store different types of materials in their cars, vans, motorbikes etc to avoid clutter. The need for which can be different for everyone. We provide customised solutions for car accessories when it comes to storage needs.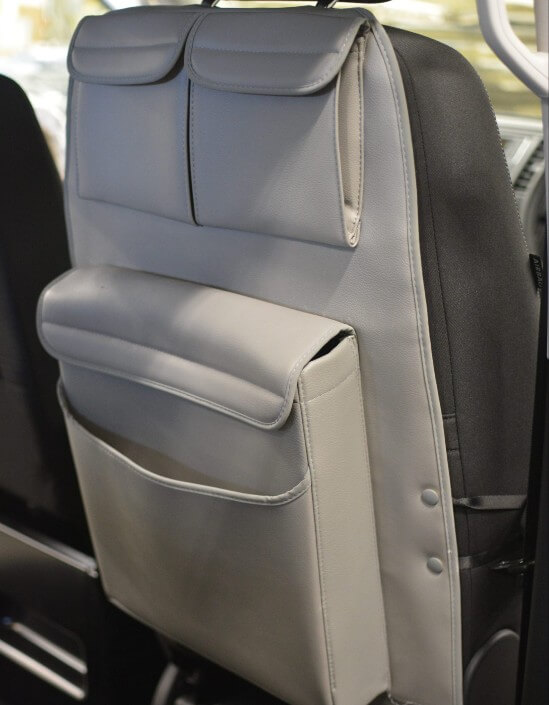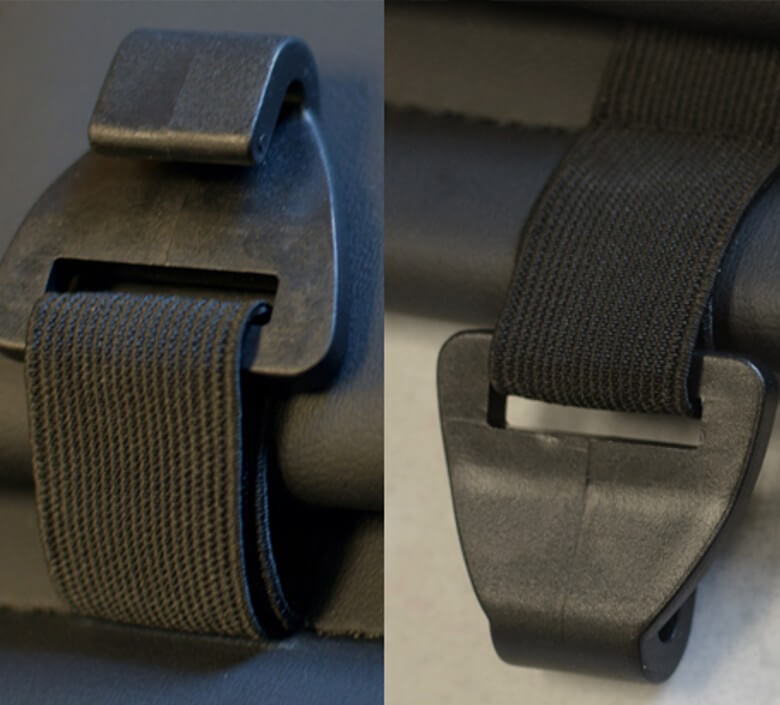 We offer contract manufacturing for your label with the option of outsourcing design & development of your product. As a choice of premium brands for contract manufacturing, we ensure premium quality products for your label.