Laminated Seat Covers, Dress Covers & Trimmed Components
Aerospace & Aviation
Rail & Marine
Coach & Bus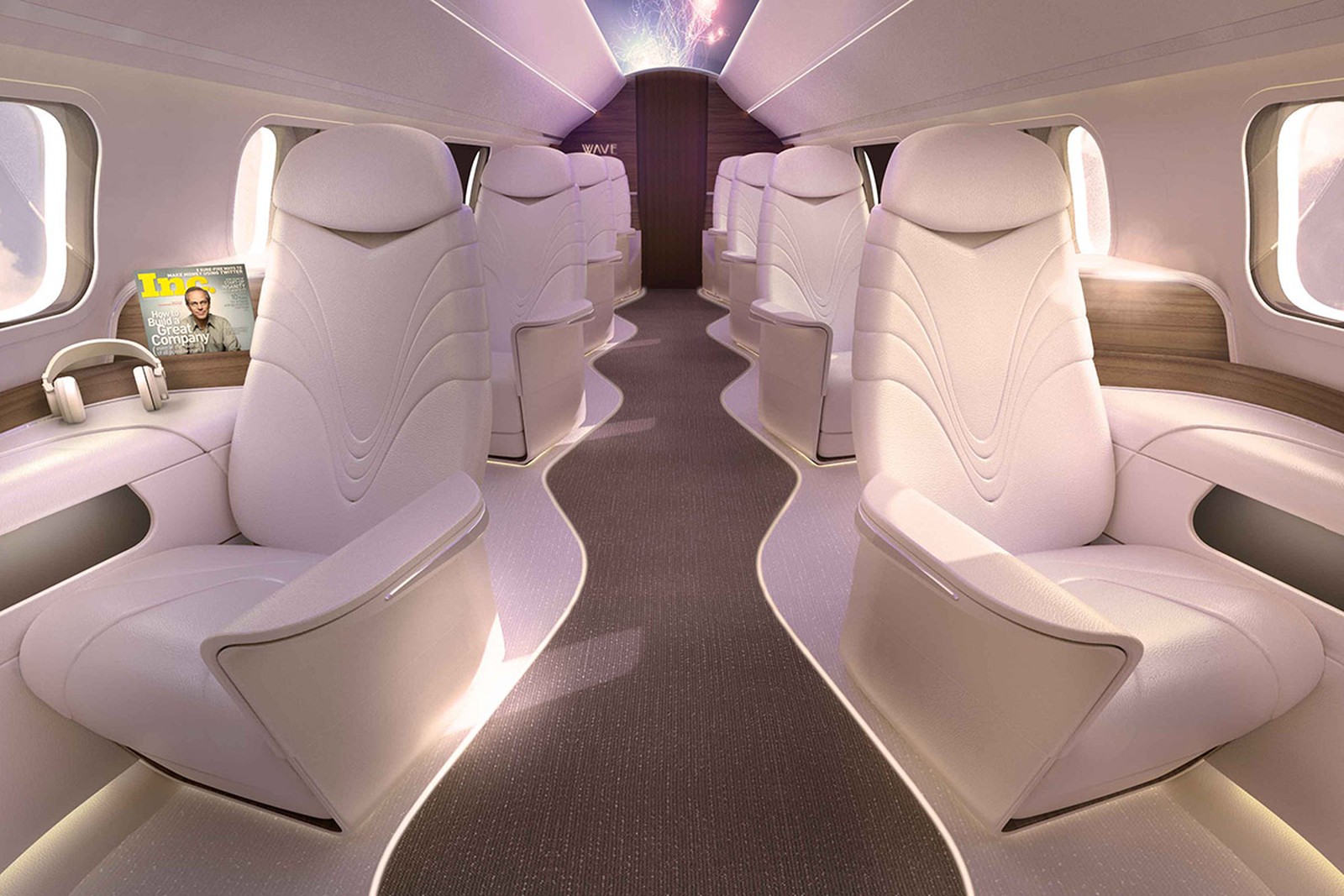 Catering for the Ever-Evolving Design and Technology
Bespoke Digital Embroidery design using precision stitching techniques complimenting your cabin interiors.
The state-of-art lamination process enhances styling and aesthetics while improving durability and comfort.
Light weight hybrid designs in Leather or Fabric provides ease of maintenance and adapts to the evolving industry requirements.
Use of precision HF welding & sealing application for PU foam embossing and Airline carpeting & seat covers.
Design and Product Development
All Our products are designed and developed in ISO 9001 / IATF 16949 accredited facilities using top of the range machines and technologically advanced manufacturing processes, producing top quality product.
Our Mass Transport seating solutions are designed for ergonomics and traveller's comfort keeping in mind the safety and compliance regulations.
Our CNC stitching machines has allowed for elaborate and decorative embroidery to be added to dress covers to compliment the cabin, highlighting certain patterns and features used throughout the aircraft interior and airlines marketing.
All Development work and manufacturing are done following the AS9100 compliance assuring aviation industry standard quality.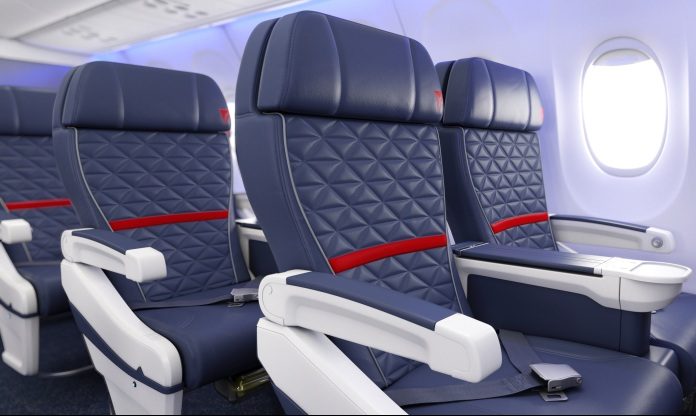 Manufactured in Britain by a British company
'Buying British' isn't about blind patriotism, It goes above and beyond supporting British manufacturing. When you think of British manufacturing, the first word that springs to mind is 'quality'.
Did you know? - Despite the decline since the 1970s, when manufacturing contributed 25% of UK GDP, the UK is currently the ninth largest manufacturing nation in the world.