What Is Quality Engineering ?
In the field of Quality Management, Quality specifically refers to "Fitness for Use". You need to ensure services or products are designed, developed, and manufactured to meet or exceed the customer's expectations. Quality Engineering includes development systems and analysis methods for this.
Quality Engineering encloses all tasks from ideation to execution. These would include the analysis of a product's design, its development, and finally the manufacturing processes. The focus is on improving the quality of the final product and an efficient production process. It includes identifying and reducing waste in different forms. Quality Engineering tools and methods are often developed and implemented using a cross-functional approach.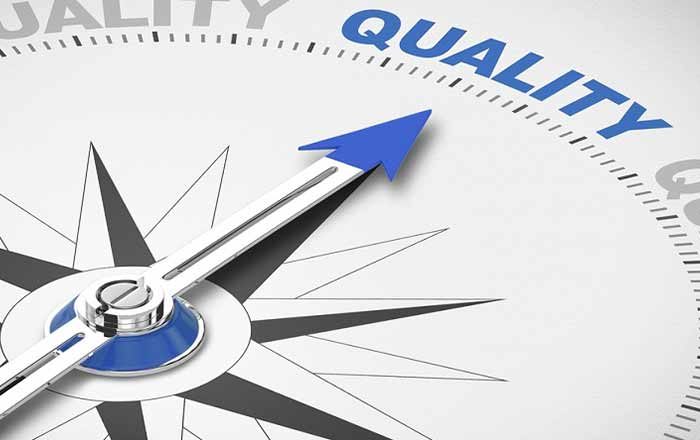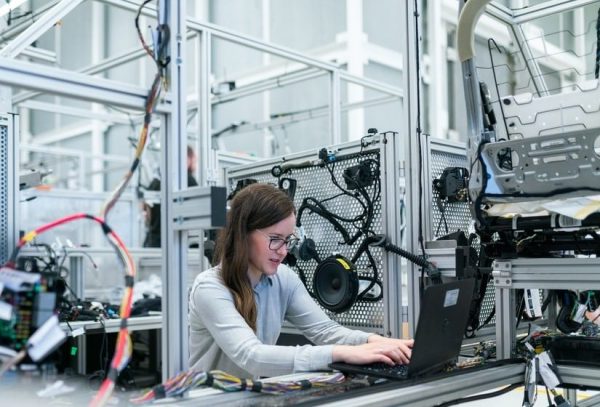 Quality Engineering has a broad range of tools and methodologies. A few of these are given below:
1. Implementation of Quality Management System (QMS)
2. Use of Advanced Product Quality Planning (APQP) tools from the design concept, checking to manufacture, and finally monitoring of the finished product. Tools like Failure Mode and Effects Analysis (FMEA) and Quality Function Deployment (QFD) are useful here
3. Integrate Voice of the customer (VOC) into new product designs and processes.
4. Identify and eliminate waste in business and manufacturing processes
5. Collaborate with internal and external suppliers to ensure materials, assemblies and components meet the quality and design requirements
6. Implementation of process controls such as Statistical Process Control (SPC)
7. Fix root causes: Work with customers to resolve any quality issues through the application of Problem-Solving tools such as 8D, 5 Why, Cause and Effect / Ishikawa diagrams etc. Implementing effective Root Cause Analysis (RCA) measures to prevent the issue from re-occurring
8. Ensure process controls are effective by developing of appropriate testing methods and inspections