Tailored interior protection Boot Liners & Bumper Protectors
Boot liners keep your car boot clean and tidy. Our tailored Boot Liners are engineered exactly to fit your vehicle. They are made of hard-wearing anti-slip lightweight material so are extremely durable and will keep their form even in extreme temperatures.
As an approved supplier to many of the car manufacturers, our liners will meet the OEM quality standards.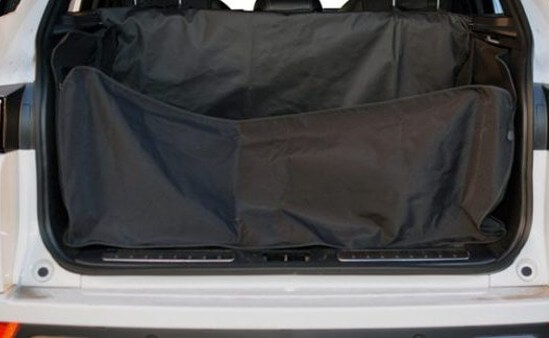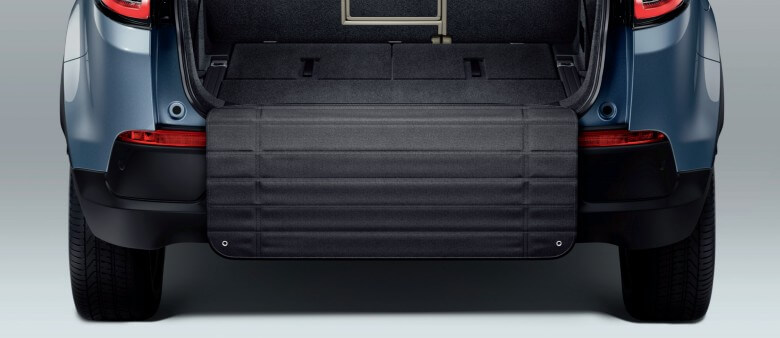 Tailored specific to the design of the vehicle. Manufactured in the UK our boot covers are made from high quality PVC that will protect your car's upholstery and help you keep your boot clean and tidy.
Our Expertise
In-house engineering and quality team serving round the clock to produce top quality products
Range of upholstery with multiple colour choices with tonal stitching to suit your needs.
Full range of design customisations available with in-house manufacturing.
Option for made to order private labelled products with customised branding solutions.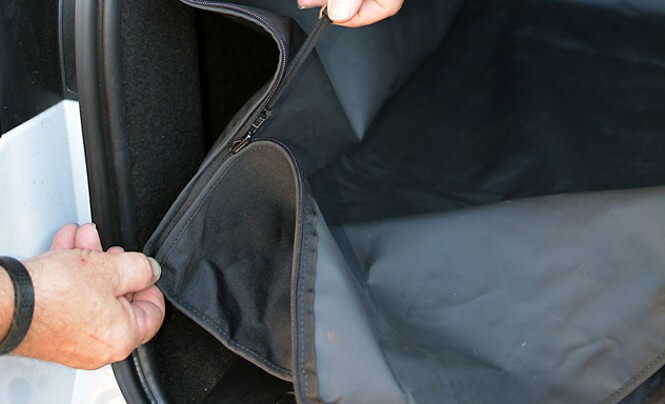 Boot Liners
Our features
Tailored fit
Highest quality products manufactured to ISO quality standards
Odourless
Non-porous & Easy to clean
Anti slip
Manufactured in Britain by a British company
'Buying British' isn't about blind patriotism, It goes above and beyond supporting British manufacturing. When you think of British manufacturing, the first word that springs to mind is 'quality'.
Did you know? - Despite the decline since the 1970s, when manufacturing contributed 25% of UK GDP, the UK is currently the ninth largest manufacturing nation in the world.