Fabbing & Wrapping
Fabbing is a niche process known and used by Luxury Automotive Manufacturers and Tier 1 suppliers to provide premium leather finish to interior trim. In this process, plastic parts are carefully wrapped with laminated Vinyl or Leather, thus providing a luxurious, opulent feel to the trimmed assembly.
Wrapping involves covering a plastic part with carpet, fabric, vinyl or leather using adhesives.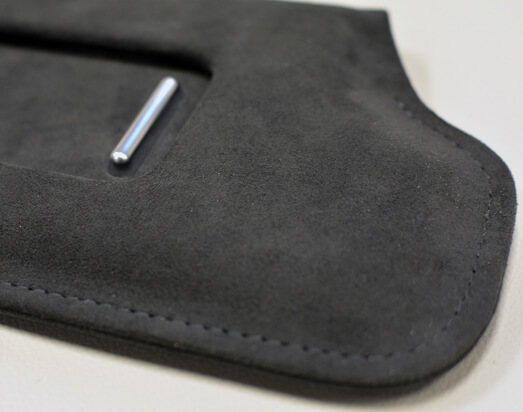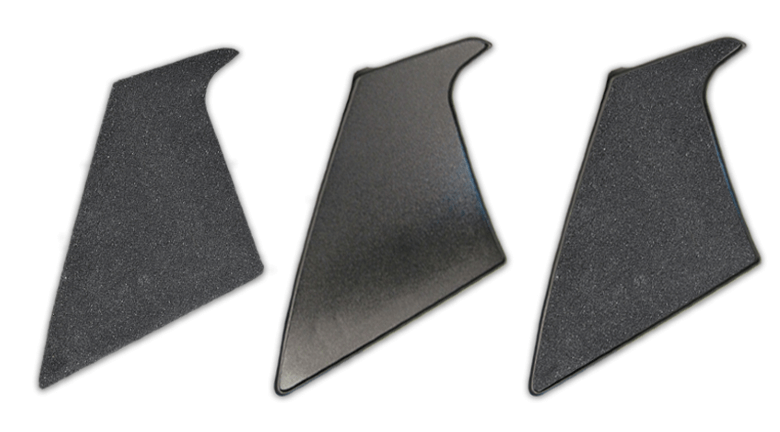 Since material isn't naturally shaped for instrument panels and other components, not everyone can produce leather wrapping. Materials have to be sewn to tight tolerances and precisely fused to component surfaces. Auto-kit International does so by combining traditional craftsmanship with state of the art engineering and production processes.
Instrument panels, floor consoles, door panels and inserts can be wrapped in leather, vinyl, fabric or carpet.