Tampo & Flock Printing
Tampo printing by definition, also called Tampography, is a printing process that can transfer a 2-D image onto a 3-D object. This is accomplished using an indirect offset (gravure) printing process, involving a silicon pad and a photopolymer plate stencil. These light sensitive plates are etched with the desired image through a process called post curing. Here at Auto-kit International, each order is dealt with the utmost care from start to finish, manually hand-printed in our UK facility, by our highly skilled operatives to ensure each imprint is perfect every time. Tamp printing is often interchanged with the phrase Pad printing.
Flocking is the process of depositing many small fibre particles (called flock) onto a surface. When applied, the overall finish gives an attractive, seamless, fabric-like coating that can cover almost any surface including aluminium, glass and plastics.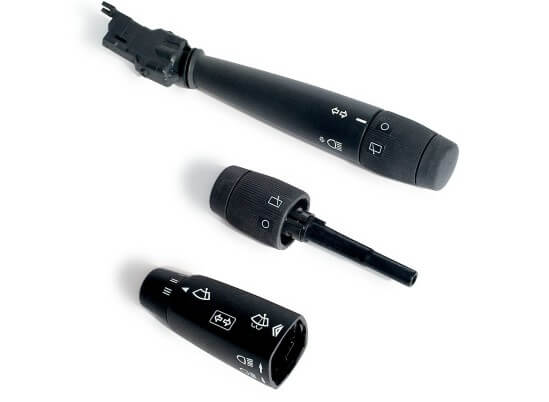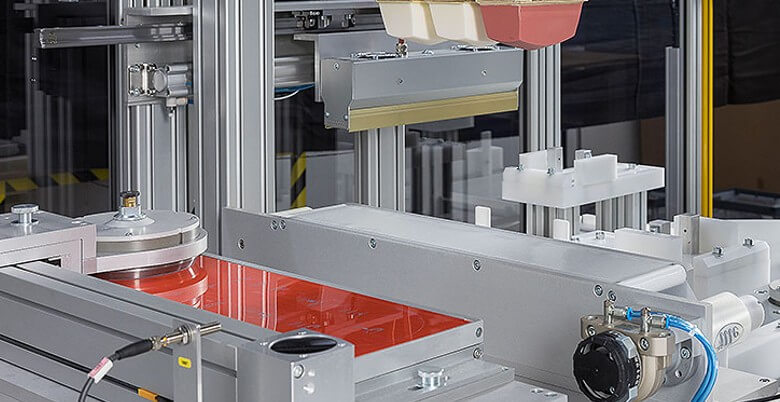 At Auto-kit International our Tampo Printing & Flocking jobs are handled by our highly skilled operatives which goes through thorough quality checks to produce the finest results for our customers
Tampo printing has been used for automotive applications for many years, Tampo printing inks like 10KK are resistant to automotive chemicals.
Flocking interior surfaces provides many advantages like Reduced water condensation, Thermal Insulation, Noise Reduction, Masking unattractive substrates and Non reflective surface: Anti glare for dashboards
Features :
Colour coded parts for easy assembly or colour printing for switchgear are ideal applications for Tampo printing.
Ideal for printing curved plastic parts used either under the bonnet or inside the vehicle.
Our flocked surfaces durable, long lasting and easy to clean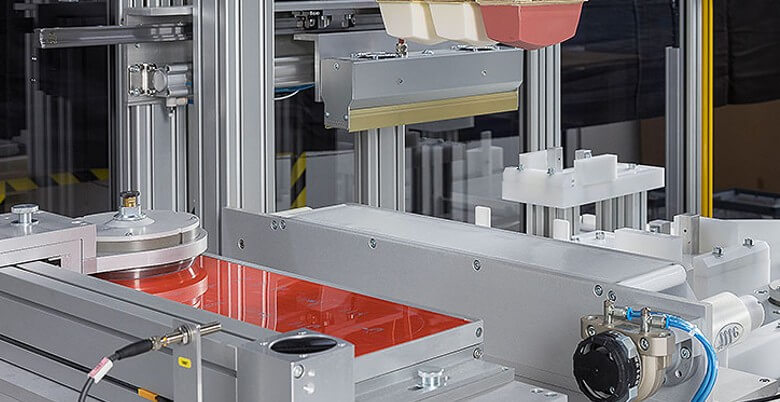 Applications
Endless variety of applications
Automotive Industry
Industrial Technology
Home & Household
Packaging
Textile
Manufactured in Britain by a British company
'Buying British' isn't about blind patriotism, It goes above and beyond supporting British manufacturing. When you think of British manufacturing, the first word that springs to mind is 'quality'.
Did you know? - Despite the decline since the 1970s, when manufacturing contributed 25% of UK GDP, the UK is currently the ninth largest manufacturing nation in the world.