How Heat Staking Works
Heat staking also known as thermoplastic staking is the process of joining two dissimilar materials together. In heat staking we use local heating and cooling to raise the temperature of plastic components and allow plastic reforming to be carried out. This reforming can be used in a wide variety of applications.
Applications range from staking plastic bosses for assembly of car door panels to joining PCB's to plastic housings. Benefits of this technique include; no vibration damage, no particulates, the ability to stake metalized coated applications and the capability to stake in difficult to access or restricted areas.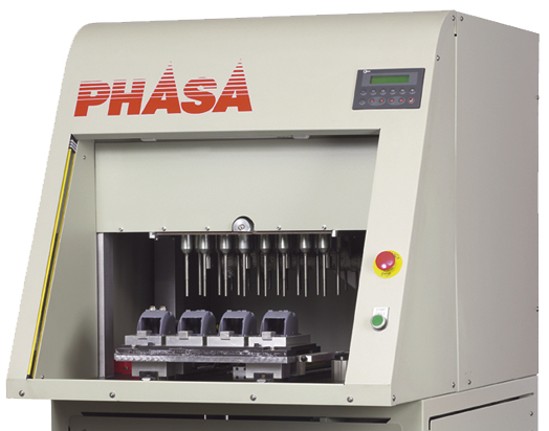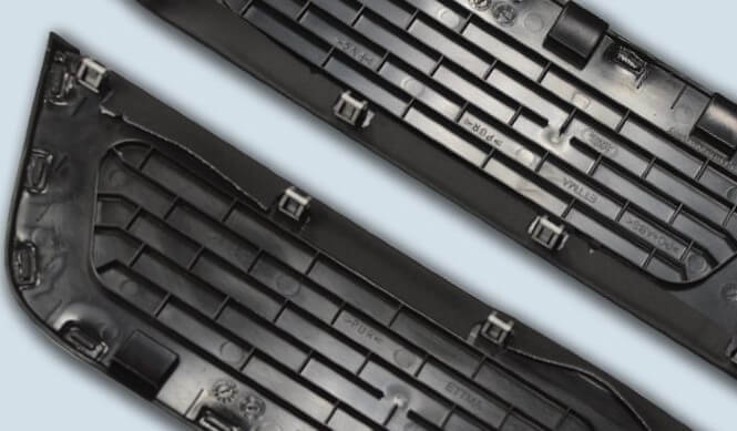 We have 20 years of experience in plastic assembly projects for the automotive & electronics sectors supplying world wide to most Tier 1 and Tier 2 automotive companies
We provide solutions for varied and complex projects for all major vehicle manufacturers. Plastic assembly applications include interior, exterior and electronic parts for the automotive industry as well as other bespoke solutions. Parts include; instrument panels, seats, steering wheels, engine, gearbox management systems, filter assemblies, LED lights, grilles and bumpers.
Advantages of Heat Staking
Consistent, Fast & Economical Alternative to Rivets & Screws
Joins different materials Eg: Plastic to plastic , plastic to non-plastic or join 2 non-plastics.
Able to handle difficult to weld plastics.
Simple mechanism and accurate control.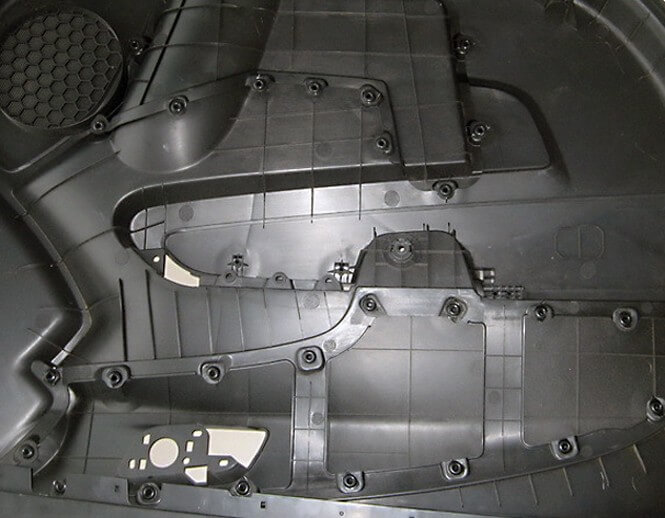 Applications
Industry Applications
Automotive : Reliable solution for interior parts, welding bumpers, tail light assemblies, dashboards & many more parts
Textile : Creates durable seals without the need for glues, clips and yarns in product designs
Appliances : Component welding for large or small household appliances
Manufactured in Britain by a British company
'Buying British' isn't about blind patriotism, It goes above and beyond supporting British manufacturing. When you think of British manufacturing, the first word that springs to mind is 'quality'.
Did you know? - Despite the decline since the 1970s, when manufacturing contributed 25% of UK GDP, the UK is currently the ninth largest manufacturing nation in the world.