Robotic gluing
Robotic gluing, or gluing in general, is a widely used industrial fastening solution, with the latest advances in adhesive technology now enabling the gluing of any type of material. Gluing limits the number of parts needed and provides a simple, cost-effective, means of automated assembly.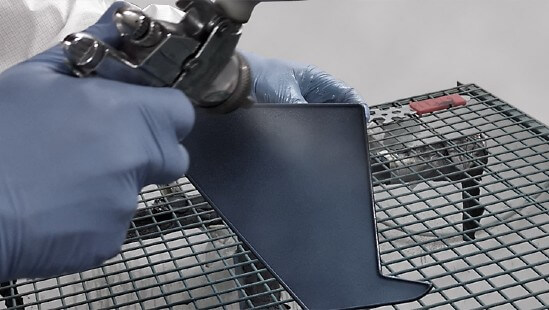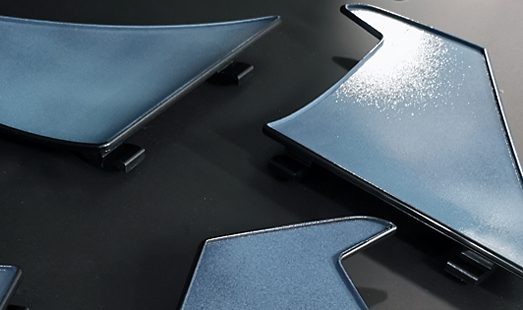 Robotic Adhesive Dispensing Systems
Automated dispensing systems need to be precise – programmed down to the millimetre – to evenly and accurately dispense adhesives. Without this accuracy, there will be a need for cleaning and rework. Along the same lines, a robotic adhesive system must be consistent and repeatable. Much of the productivity of these systems comes from their improved uptime and reduced errors.
Robotisation improves gluing precision and controls bead cross-sections. Our optimised techniques ensures gains in productivity and guaranteed profitability in your business.
Auto-kit Gluing solutions
Hot melt hand applicator suitable for application of thermoplastic hot melt adhesives in bead, spiral, and spray form (Adhesive Viscosities : 500 - 20,000 mPas)
Automated gluing processes that require high flexibility in the adhesive application position with 360º gluing. Saves time and protects loss of quality.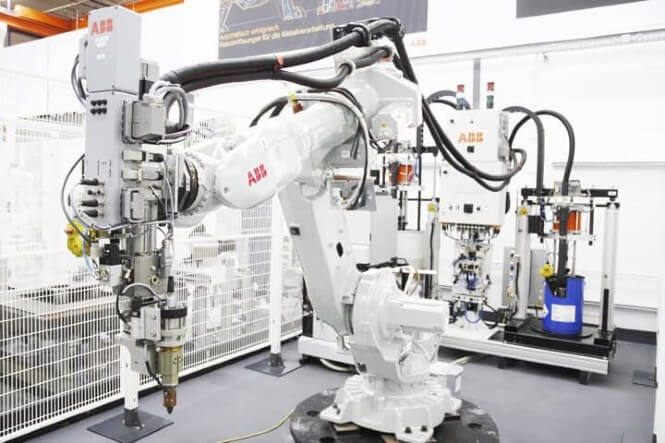 Applications
Applications of the Robotic & Manual Gluing
Automotive Industry
Plastics Industry
Glass Industry
Manufactured in Britain by a British company
'Buying British' isn't about blind patriotism, It goes above and beyond supporting British manufacturing. When you think of British manufacturing, the first word that springs to mind is 'quality'.
Did you know? - Despite the decline since the 1970s, when manufacturing contributed 25% of UK GDP, the UK is currently the ninth largest manufacturing nation in the world.