UK's leading Manufacturer & Distributor Of Automotive Seat Covers
We have our in-house design & development team based out of the UK as well as our UK & overseas manufacturing facilities. From product design to serial production, we deliver innovative, high-quality products on time, within budget and catering for niche to high-volumes.
Precision work and professional workmanship matched with proven experience have enabled us to become the supplier of choice.
We are a fully accredited manufacturer of tailored seat covers for many leading vehicle brands & their aftermarket accessories divisions.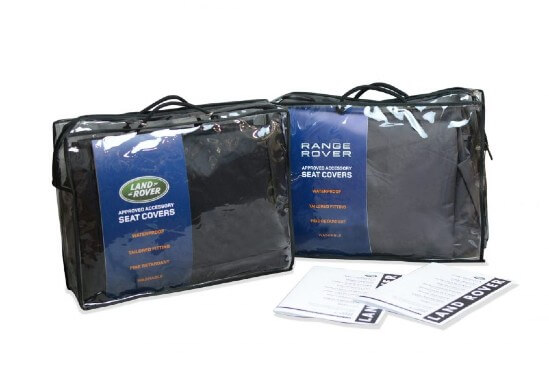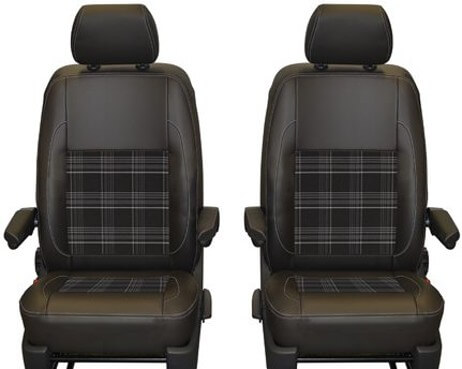 Auto-Kit International makes it possible to add a full range of private label Seat Covers and other car care products under your brand. We offer you a full-service contract manufacturing solution including packaging and branding.
Our Expertise
Tailored to individual models
Easy to install using our Patent Pending Fixing mechanism
Airbag deployment compliant attested by MIRA
Great aesthetic appeal using high quality material & a user friendly unique fixing mechanism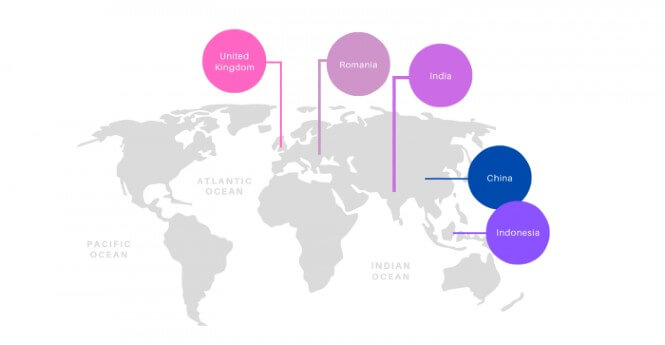 Seat Covers
Our products
Waterproof Seat Covers
Leatherette or Vinyl Seat Covers
Hybrid Seat Covers (Vinyl + Fabric)
Manufactured in Britain by a British company
'Buying British' isn't about blind patriotism, It goes above and beyond supporting British manufacturing. When you think of British manufacturing, the first word that springs to mind is 'quality'.
Did you know? - Despite the decline since the 1970s, when manufacturing contributed 25% of UK GDP, the UK is currently the ninth largest manufacturing nation in the world.